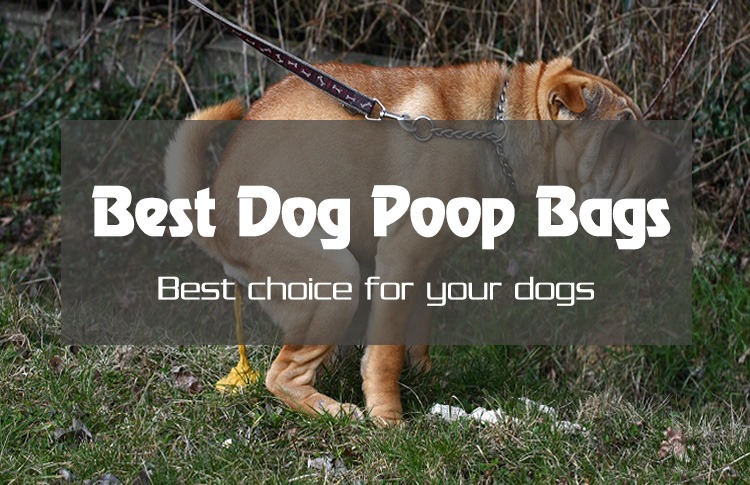 Of course, there are those times when going outside for walks isn't just for fun and exercise… it's also when you want your little pup to go to a bathroom that's not the floors inside of your house.In these moments, you're going to have to bring something to clean up the feces. You wouldn't want to resort to using leaves now, do you? This is why you need the best dog poop bags! If you don't want to go through a lot of revolting extra difficulty, you're going to have to bring these helpful little bags.When using these, you'd feel like it saved your life. I should know.
What is a Dog Poop Bag?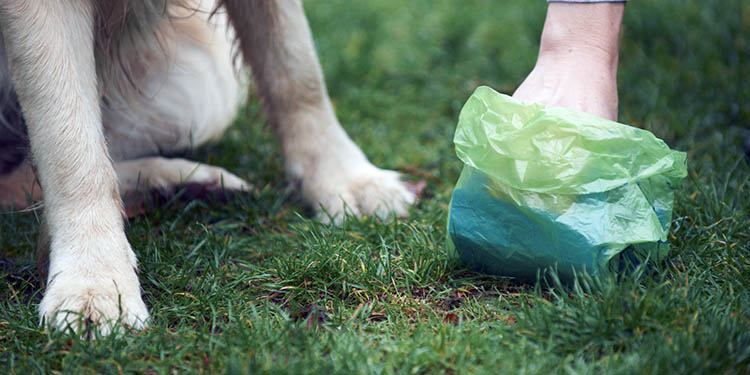 If you don't already know what a dog poop bag is, let me explain it to you. It's a small kind of garbage bag that's tiny enough to fit inside of your pocket! It's quick, it's easy, it's efficient, and most of all, it cleans up the dog dung that you don't want to be left on the sidewalk.
With just a little rip, you would be able to pick it up, flip it inside out, and dispose of it. Is it not very simple?
What makes a good dog poop bag?
Dog poop bags may sound simple, but there are some details that you must be informed of. You might just end up buying something and ending up completely wasting your money! That would not be something that you would enjoy. With this information, you would be able to discern whether the product is a good one or a bad one.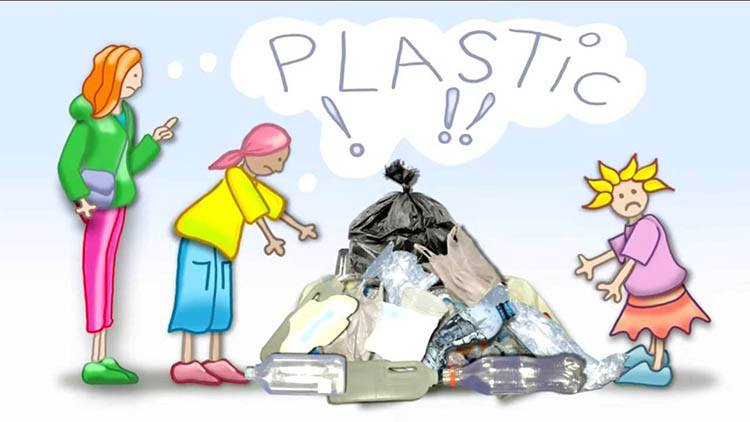 Make sure that the bag that you get is completely eco-friendly.
Yes, you shouldn't be that surprised. These doggy poop bags can be eco-friendly, and what does that mean? It means that it's okay to dispose of it without worrying about it doing any damage to our surroundings like what the usual plastic would do. Keep this in mind, it's 2017 after all.
================================================Unfortunately, many poop bags that claim to be earth-friendly or biodegradable don't actually break down within a year, and some never degrade at all.  ==============================================
Make it certain that it isn't one to tear or leak.
Durability, an element that is needed in every single product. There wouldn't be any point if it broke with just one touch, that would be a scam for your money! Make it certain that the dog poop bags that you are going to get aren't the type to tear very easily… or worse… leak.
The perfect size for any dog
Whether it be for a small dog, a medium dog, or a large dog, you must make sure that you wouldn't buy the wrong size!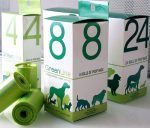 You never know what shapes and sizes they might come in, and if you end up buying something too small or something too big and expensive, that would be a mistake!
Now that you have been informed about the different kinds of qualities that you need to look for in a doggy poop bag, now would be the perfect time for you to check out the list four our… Best dog poop bags!
Why is it needed for you to buy a Dog Poop Bag?
As fur parents, it is our responsibility to walk our dog and clean the mess they make. During one of those first times when you actually manage to get your dog to finish, it might be on the sidewalk, at a park field, or maybe in the middle of the road. It would be definitely a bad idea to just leave it there, not only would it be a bad idea it would be a very horrible display of behavior.
The only easy solution that would be able to fix this problem would be a dog poop bag! Why?
[thrive_text_block color="blue" headline=""]-It is convenient. You can carry it all along with you, you can even put it in your pocket.
-Easy and quick to clean the dog poop. Just pick it up, and dispose of it.
-We have contributed in making our environment clean.[/thrive_text_block]
Why wouldn't you want to buy a dog poop bag?
[thrive_text_block color="green" headline=""]  It's about time that we started the review, don't you think? There's still a lot to cover! So are you ready? Since you already know through the info given to you just recently, it wouldn't be hard for you to tell which is good or not.
Chosen and reviewed to the brim, these are the products that were able to make it to the top! You might even have a hard time choosing which one you should buy, but not worries, no matter which one you choose all of them are still great.[/thrive_text_block]
Reviews for the Best Dog Poop Bags
Our 1st entry is the best of the best! Nothing about this product would be able to leave you unsatisfied. It's cute and it does the job perfectly, what more can you ask for?
Best Puppy shampoo

Pros And Cons

#1 – Pogi's Pet Poop Bags with Dispensers

Features: A special poop bag and dispenser combo! Can be attached to any leash with a metal clip and allows you to reach easy access to biodegradable bags one at a time!

What We Like (Pros):

Safe for the environment (eco-friendly)
Easy access and convenient
Fresh powder scent
Leak-proof, no more awkward moments
Extra-large bags

What We Don't Like (Cons):

#2 – Pogi's Pet Supplies Poop Bags

Features: Completely earth friendly poop bags that break down easily! Along with that, they are extra-large and leak-proof.

What We Like (Pros):

Friendly for the environment
Is 100% recyclable
Extra-large bags
For both dogs and cats
Powder-fresh scent

What We Don't Like (Cons):

#3 – Flush Puppies Flushable Doodie Bags

Features: Absolutely one hundred percent compostable, biodegradable, and flushable. Completely eco-friendly! Perfect for outdoor and indoor use.

What We Like (Pros):

Compostable
Flushable, no need to call plumbers
Water soluble
Eco-friendly
Wallet styled, to fit your pocket

What We Don't Like (Cons):

#4 – Bags on Board Bag Refill Pack

Features: Super easy to use and gives you no worries about leaks. No need to waste your money on new bag dispensers, just buy one of their brands and it will fill fit for every single bags on board dog poop bag!

What We Like (Pros):

Completely leak-proof, no more accidents
Double sealed
Quick and easy
For dogs of all sizes
Fits in all bags on board dispensers

What We Don't Like (Cons):

#5 – Earth Rated® Poop Bags Dog Waste Bags, Refill Rolls

Features: If you like stocking up on necessities this is the right one for you! It covers up the horrible smells with a Lavender scent but good enough for smell sensitive dogs.

What We Like (Pros):

Leak-proof, surely no more uncomfortable moments
Okay for smell sensitive dogs
Lavender scented
Coms with a convenient dispenser
Many in one

What We Don't Like (Cons):
Here's a special video about the most famous dog poop bag going around today!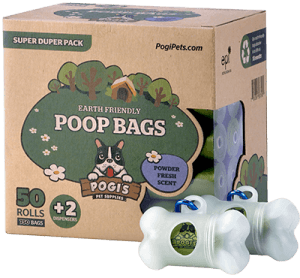 In my opinion, I believe that this is the best of the best! Why? Have you noticed one flaw inside of this product? All of the customers have been satisfied so far, and everything about it seems safe and efficient! Plus, you get extra things along with the poop bag dispensers! I am confident that this poop bag best serve its purpose.
Conclusion
So how about it? Were all of the best dog poop bags reviews able to leave you satisfied? Was it enough information for you to know which ones you want and which ones you don't want? No worries, all of them are great in their own way! We always have trouble taking care of our dog's business, however, with the dog poop bags, everything is easier on us! Why you ask, it's because when using a dog poop bag cleaning up is faster, easier, cleaner, and more efficient compared to when you do it the usual way.
I hope the reviews were able to do you some good! If you think there are other dog owners who need to read this just go ahead and share it right now!