Hey dog lovers,
  I am Susan. I am the owner of The4legged blog with three of my close friends who are Luke, Tommy and Asami. Welcome to our small corner in the internet.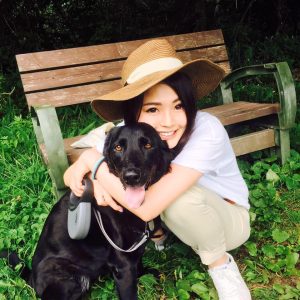 I still remember clearly the day when Doni came to me 7 years ago. Doni was mutant Chihuahua and Pomeranian dog. That was the reason why he owned the intelligence of a Pomeranian mix Chihuahua. After 3 years with me, he died because of kind of cancer.
Afterwards, I adopted the second dog, Benie, and I started to learn how to take care a dog well. Now, he is 2 years old and still healthy. To share and learn experience about caring a dog, I and my friends decided to create this blog.
You can connect with The4legged team here:
---
Why are we here?
Tommy and Asami were my close friends when we were in university, and Luke is my honey. And raising dogs is our common. With knowledge and experience of each, we created The4legged blog to share our passion to dog lovers.
We understand that raising a healthy and obedient dog is not easy for dog owners. Thus, we are here to share to you tips, methods and good products for your dogs.
---
If you attend to buy something for you dog, read Asami's articles. She is the person who usually go shopping for dog in our team. With 8-year experience in raising a dog, she will offer you good advices and suggestions if you plan to purchase cute items for your dog.
He is humorous and pretty handsome. Luke is the person who writes about how to train a dog because he owns 2 naughty Dachshund and he is really good about this. From his knowledge, you will learn how to make your dog follow good habits and behavior.
He takes care of our dog food session. With his experience, I believe that I will find best foods for your dogs. Also, you will learn more about eating habits of your dogs and suitable food portions subject to your dogs' health condition and age from him. Especially, you can also create delicious dishes for your dogs from recipe which Tommy shares in this blog.
---
Please note that the content of this blog is based on experience and knowledge of each member in our team. Hence, there will be a short of satisfactory. If you have any questions and contribution, please feel free to contact us via email: Theleggedteam@gmail.com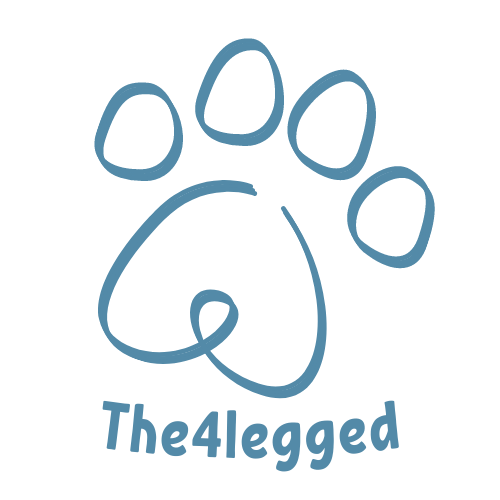 Again, thank you for visiting our blog. I am really happy to receive any questions, comments and ideas from readers like you.
The4legged Team
Website: https://the4legged.com
Address: 2301 Spruce Rd, Homewood, IL, 60430
Email: The4leggedteam@gmail.com