Planning to make a dog house by yourself? This article presents short tips on how to make one. Check it out for ideas and inspiration, right here!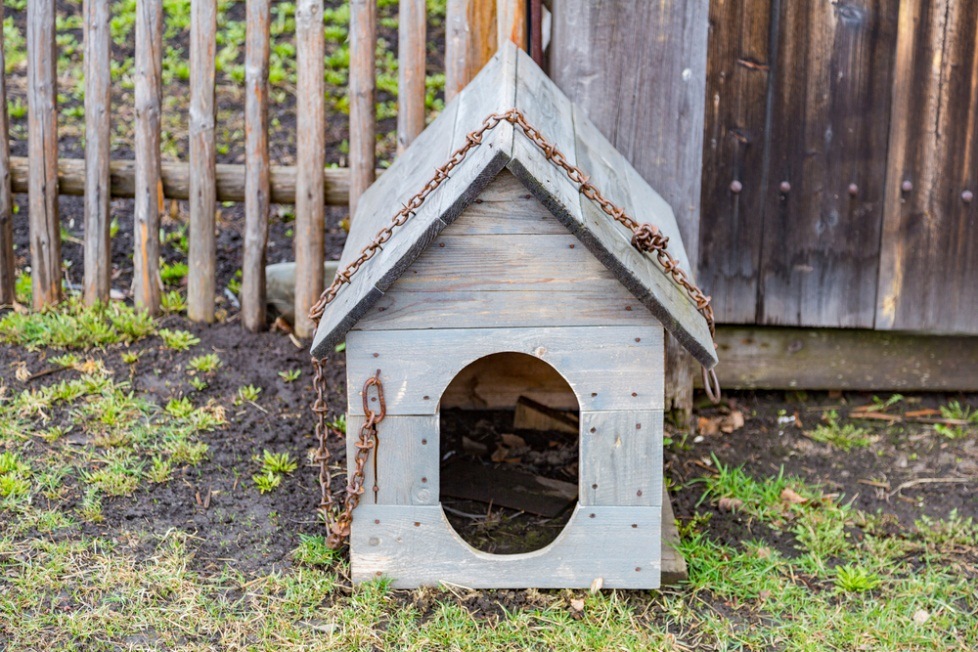 When you have a lovely home and a beautiful garden, building a dog house to fit in is quite challenging. Have you ever tried making one? "Do it yourself" dog houses is not just a test to your skills but is also fun!
Are you ready?
How to Make an Awesome Outdoor Dog house?
Do you already have an idea on how you'll make it? Can you picture in your in your mind how it will look like when it's done? If we are doing it ourselves, it sure takes a bit of our imagination and some expertise. A little help from this article may make it easier too!
Lay Out Your Plans
When trying to make plans, there are important factors that you need to consider. This could be the location of the dog house, the size of your dog, materials, and design. The size of the dog house should be comfortable enough for your dog to stand and turn around.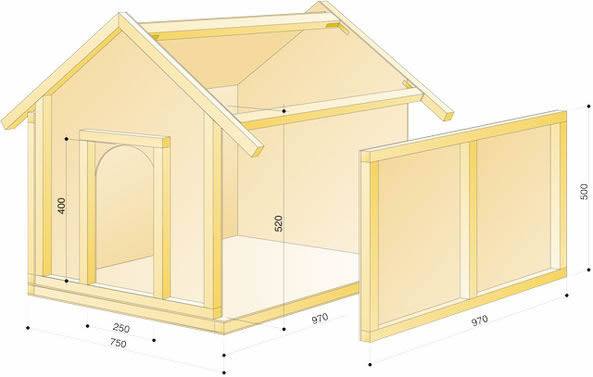 Create a plan diagram.
Note down materials needed for building. Be specific with color, type, thickness, length and other dimensions.
Be ready with the power tools you need to use to complete your dog house like power drills, miter and jig saw.
If your place is cold, make one that can hold enough heat to your dog. If your place is warm, make one that is cool. If you frequently experience a flood, better to elevate the dog house for your dog's protection. Related to these concerns, your materials and design should be suitable in every case.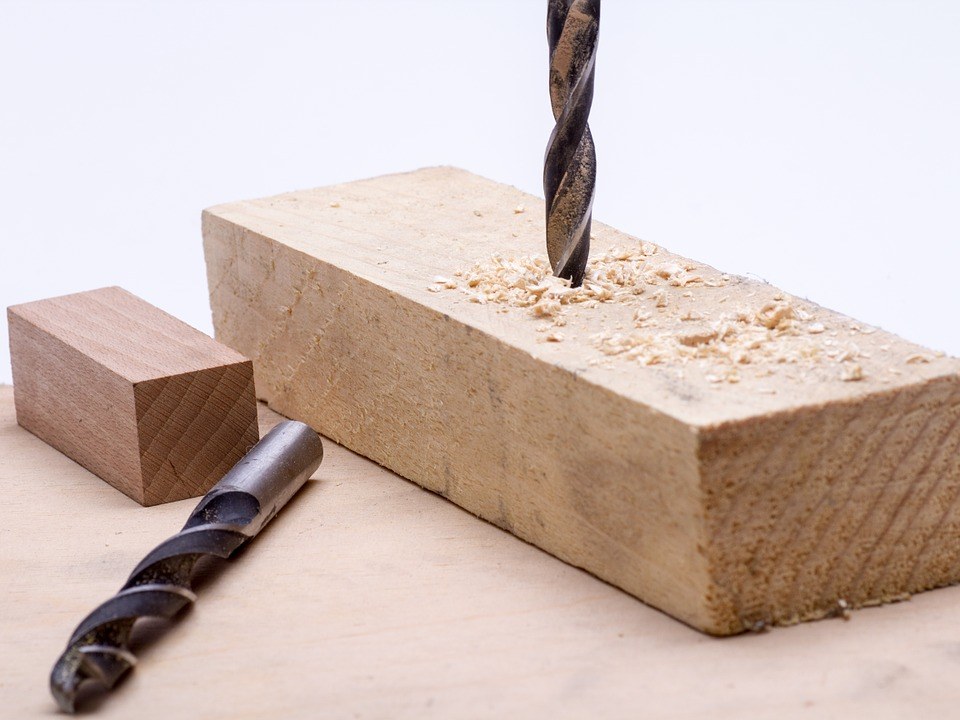 2. It's time to build!
When your plan is carefully prepared and the materials are already complete, it is time to build.
Whatever is in your plan diagram, transfer it to your plywood. Be sure to be accurate with the dimensions in doing so. There are drafting tools to use for this procedure.
Cut out the pieces after finishing the draft. Create a safe working area by using reliable tools and safety gadgets. Cutting out plywood is dangerous so it is advised to use a power saw and sturdy clamps to hold the plywood in place. It is important to use a sharp blade for an accurate and clean cut.
It is a must to wear safety gears when you work on cutting woods. Goggles, masks, boots, and gloves are examples. Proper training in using the equipment is required for safety.
Assemble the cutout Start with the base first. It raises the floor from the ground. It is so to serve as an effective insulation.
The base is made up of the sides and the bottom panel. The sides are assembled first before attaching the bottom floor on top. Make a square base with screws securely fastened at the ends.
Attach the bottom panel on top of the assembled sides of the square base. Make sure that the screw heads sink safe enough not to cause harm.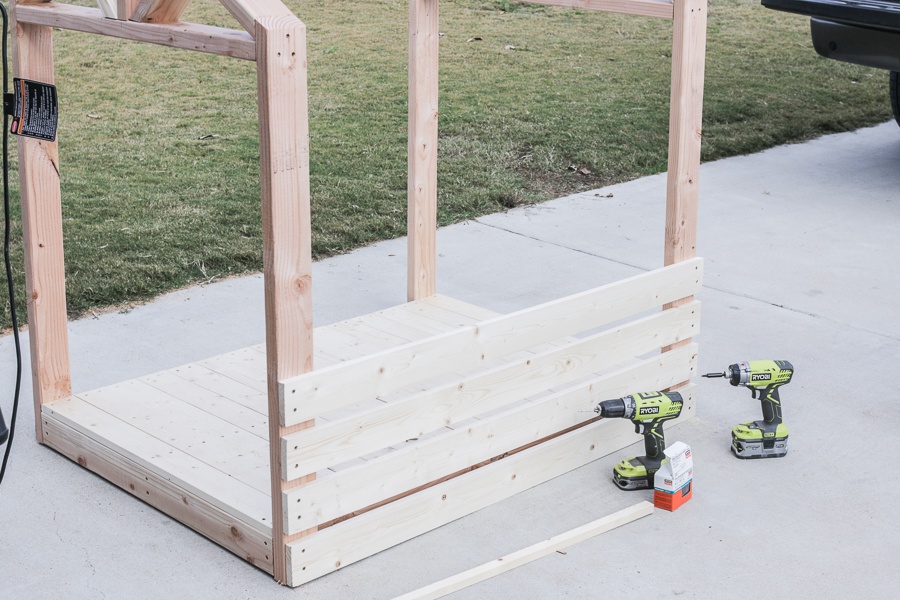 Assemble the frame by attaching each piece together. Make certain that its posterior and anterior ends of the boards are even with the base accordingly. Lock the perimeter with screws every 5 inches apart.
The last part to attach is the roof. In assembling the roof panels, fasten it evenly with the edges. Place the roof panels on the box-like side frame fastening them securely with screws.
3. Make a sturdy roof and paint the dog house.
The dog house will not be complete without putting shingles the roof and beautifying it with your favorite paint. An artistic dog house fits within a beautiful garden or house.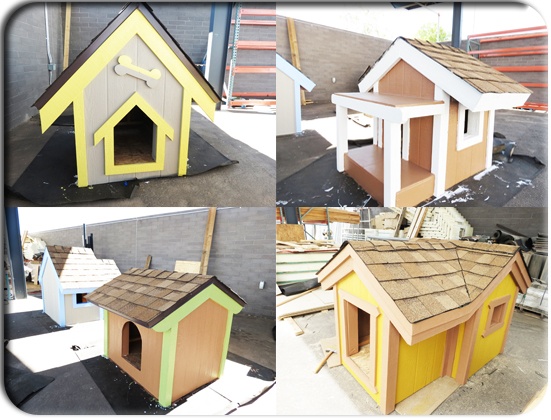 You can make the roof sturdy and extra dry. One method to ensure its dry is to cover the entire roof evenly with asphalt-impregnated roofing material. It serves as primary protection. Next, you can attach shingles to give its classic, lovely look.
Choosing a paint color is important. If it is located in the garden, green could be a nice suggestion, but of course, you can customize your dog house. Remember to let the paint dry before leaving.
4. Furnishing for the dog house!
When your dog house is done, you can let your puppy in or opt to put a little bit of furnishings inside. Placing a carpet inside, a dog bed or blanket is practical to buy. Your dog needs it for comfort. Putting toys inside will also entertain him.
It is optional to print your dog's name in the dog house but putting a hook somewhere at the side for the leash could be practical.
For an easy tutorial, see video below on how to do it.



There are many ready-made types you can easily buy at stores. You can choose according to size, color, and design. But making your own dog house is more interesting and fun. Besides the fact that you can customize it according to your plans, it is always rewarding and fulfilling to be able to achieve a project at home.
For those dog lovers who have been dreaming of building your own design for the fur baby, this is your chance to start. Share this with friends who are interested as well. If this has been informative, you can hit like and share!