The Best Dog Food Picks For A Healthier Lifestyle
Do you often find yourself frustrated, worried or curious when it comes to times when buying dog food?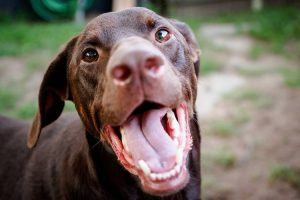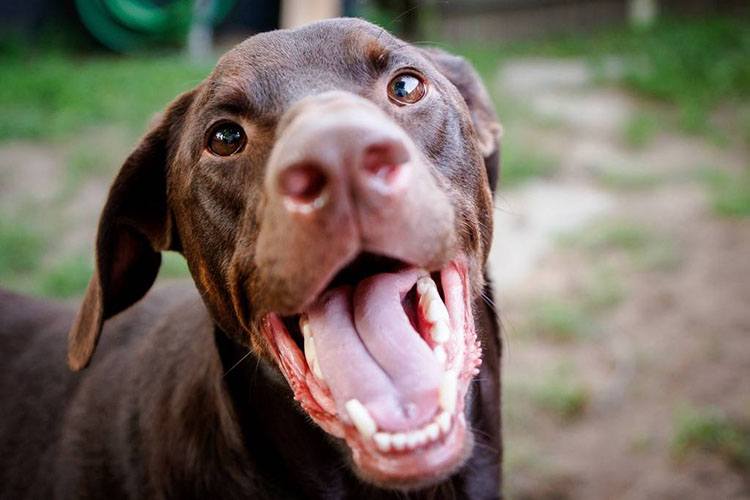 Most of us intend to feel this way when we just want what's best for our darling fur babies. However, picking dog food would be quite difficult when we have a picky eater on our hands! When it comes to picking dog food, you probably ask yourself some questions like will my dog like this one? Is this healthy for my dog? Or is this the right choice to make?
Oh, I've been there and picking dog food won't be as hard when you just know a few facts and consider important factors. We all first have to educate ourselves about the capabilities and cons of dog food and most importantly… we must know our dogs; their likes, their dislikes, and their conditions.
Here's what you need to know when shopping for the best dog food picks for a healthier lifestyle…
#1 - Dry or Kibble Dog Food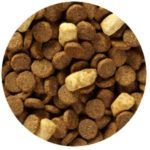 Dry Dog Food, or Kibble, is certainly something you are quite familiar with. This is today's most commercialized and used kind of dog food. One kibble consists of a variety of nutrients that are found necessary for all dogs. They can be in the form of all shapes and sizes that may be able to catch your fur baby's attention. You can say it is like a dry cereal for your dog!
Advantages:
Lasts longer than most dog foods
Does not require you to place it in a refrigerator
Keeps your fur baby's teeth healthy
Decreases chances of any tartar buildup for your dog
Easy and simple dog food preparation
Disadvantages:
Some manufactured dry dog foods can contain ingredients that are harmful to your dog's health
Certain dry dog foods contain fillers, coloring, and meat by-products which can cause irritation to your dog's digestive tract
#4 - Home Cooked Dog Food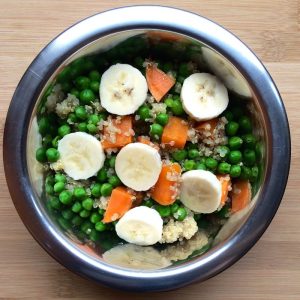 Instead of giving your dog the same old kibbles and canned foods every day, why not try cooking for them? Who wouldn't love a tasty cooked meal? Home cooking for dogs has been applicable to dog owners who have really picky fur babies and would just want to try what their owners are having. It would really be up to you whether you should try doing this or not.
Advantages:
Ingredients will be all up to you to give your dog the maximum nutritional value
Dog Food allergies can be avoided safely with home cooked meals to help you avoid a certain ingredient that triggers it
Your dog will be less exposed to preservatives, artificial flavors, coloring, hormones, and contamination is possible if you do not give them
Home cooked dog food is always fresh and appealing
If your dog is a picky eater, you wouldn't have much trouble anymore with this
Disadvantages:
A balance of nutrients can be complicated to achieve
Tendencies of your dog at risk of developing nutritional deficiencies is possible if you do not give them the right balance of nutrients
The Best Dog Food Reviews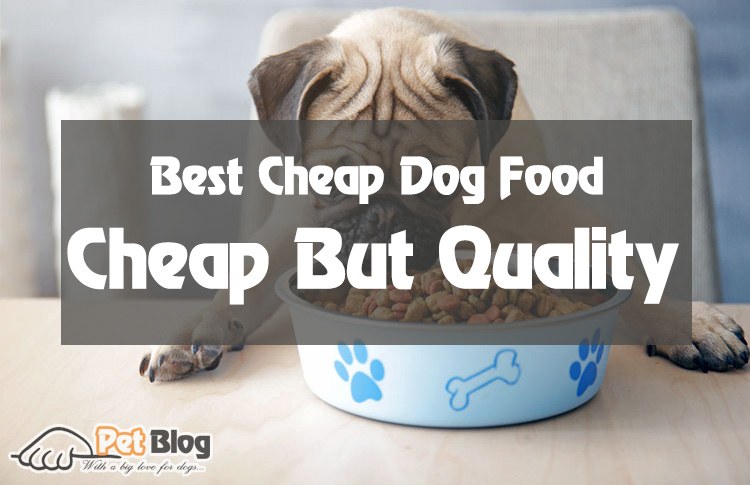 We all know how most dog foods these days can be way too expensive! And we certainly don't want to spend that much on it. Surely, there must be some quality dog food out there at just a cheap price! Let's view the best cheap quality dog out there!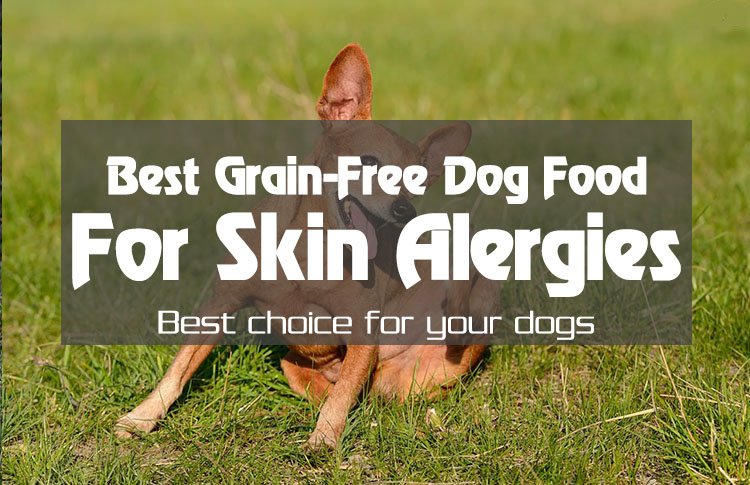 Oh, the horrible itch! Can this be stopped? Yes, it can be! What a joyous and allergy-free life with the best grain-free dog food for skin allergies!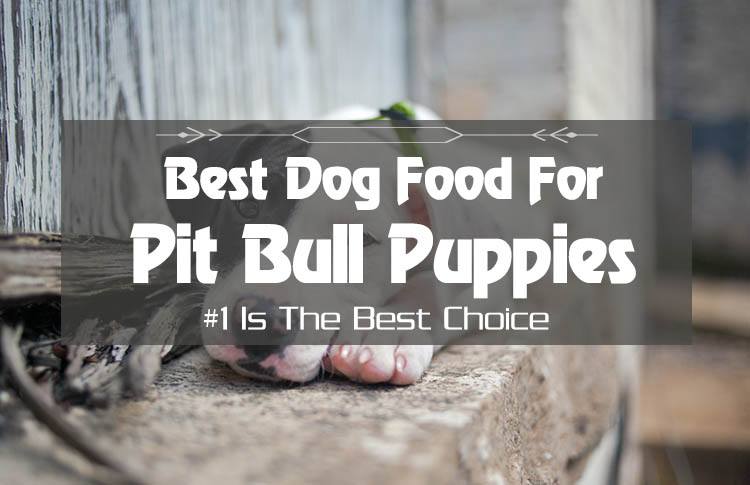 Do you have a little pit bull pooch? A puppy who has yet to grow healthy and happy? Well, give your little pit bull puppy a taste of the best dog food for pit bull puppies!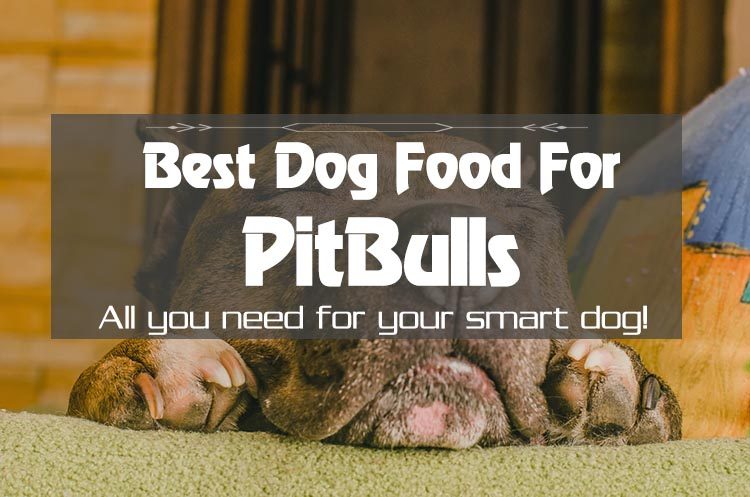 Got a hungry ol' Pit Bull Pal with you? Is he begging for it? I know exactly what your pit bull needs! Go ahead and check out the best dog food for pit bulls to give your pit bull the satisfaction they deserve!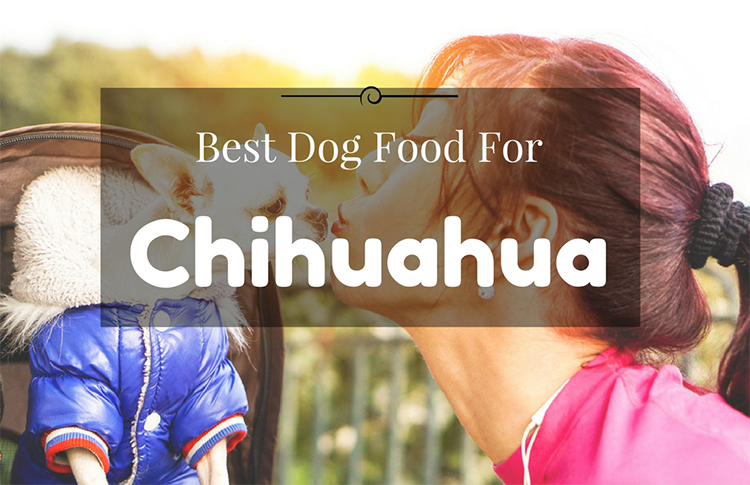 When it comes to becoming a proud Chihuahua owner, we all want what's best for our fur baby; to keep them healthy, strong and happy! I say, go try out our best dog food for Chihuahua now!
Conclusion
All throughout the day, we all must always give time to get to know our dogs as well as making a bond with them. Doing such can make life with them easier. And a word of advice, when we know our dogs as much, talks with the vet, picking the toys, dog food and stuff will be easier knowing that you know all there is to your dog.
So how was it? Did this article manage to answer all your questions about picking the best dog food? If it did, please give it a thumbs up and share it with your friends and family! Thank you for giving your time into reading this article!